---
A great creaking bookcase opens to reveal the library of everything Rooted. 
You step through, holding your breath as the dust from the disturbance settles back on each shelf.
This is the beginning of a Rooted Reinvention:
a place to find what is inside you, and learn to harness that power.
Without having to start from scratch again.
---
WELCOME TO THE LIBRARY OF EVERYTHING
Hai! I'm Katy-Rose, Creative Writer and Educator for fierce souls & wild creatives. I'm a nature-loving green tea drinker, gamer, & 'Master of Neuroscience' living with my husband and feline business partners in overcast England.
I've been helping soul-seekers and practical thinkers to reinvent their lives from the roots of who they already are, without burning everything to the ground, since 2011.
Understanding our inner power (psychology, biology, linguistics) is the secret weapon for progress, wellbeing, and conviction. I still can't believe we're not taught this stuff in school, and I took the long-way-round (BSc, MSc, Qualified PWP) so you don't have to.
---
Being a natural Virgo, here's a reference sheet of everything I currently offer and recommend. This page has everything you need to start identifying where you are, understanding what that pull toward reinvention really means for you, and take those first manageable baby steps toward your levelled-up self.
FYI: Some of the links below are affiliate, but they don't cost you anything extra: I just get a portion of the purchase for sharing about it.
Happy Reinventing!
Katy-Rose, Creative Writer & Educator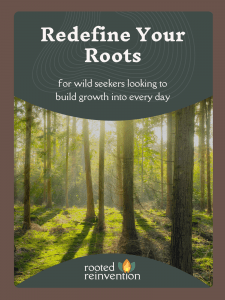 [Psst...Start Here.] – Identify the first steps to reinventing yourself rooted in who you already are - FREE - with this 9-page guide looking at the roots of your day.

Get Your Copy
[No Energy? Start Here.] - The podcast explores the real-world journey of reinventing who we are, without burning out or burning our whole life down. Because being yourself doesn't need to feel so damn hard™.

Have A Listen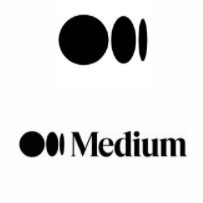 [What's this Reinvention thing?] – This link takes you to my Medium page which includes my best articles on my personal reinvention journey and lessons I've learned.

Read My Thoughts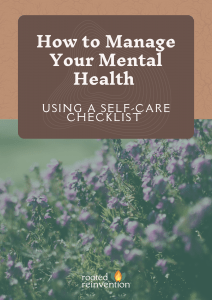 [Stuck for Ideas?] – I wrote this checklist for Mental Health Awareness Week 2019, and now share it for free any time someone wants a "how-to" guide for looking after themselves and getting out of a rut.  No email sign-up needed.

Download Your Copy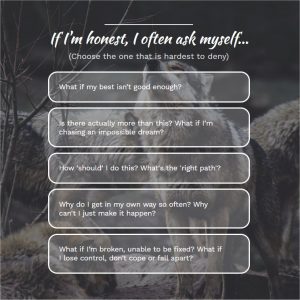 [I love quizzes... so I made one] – You were meant-to-be-more, and you've been searching for answers. Whether you struggle with self-discipline, overwhelm, self-doubt, direction or stress-management…
Take this short quiz to find out what lights your inner fire, and how to feel alive.

Take The Quiz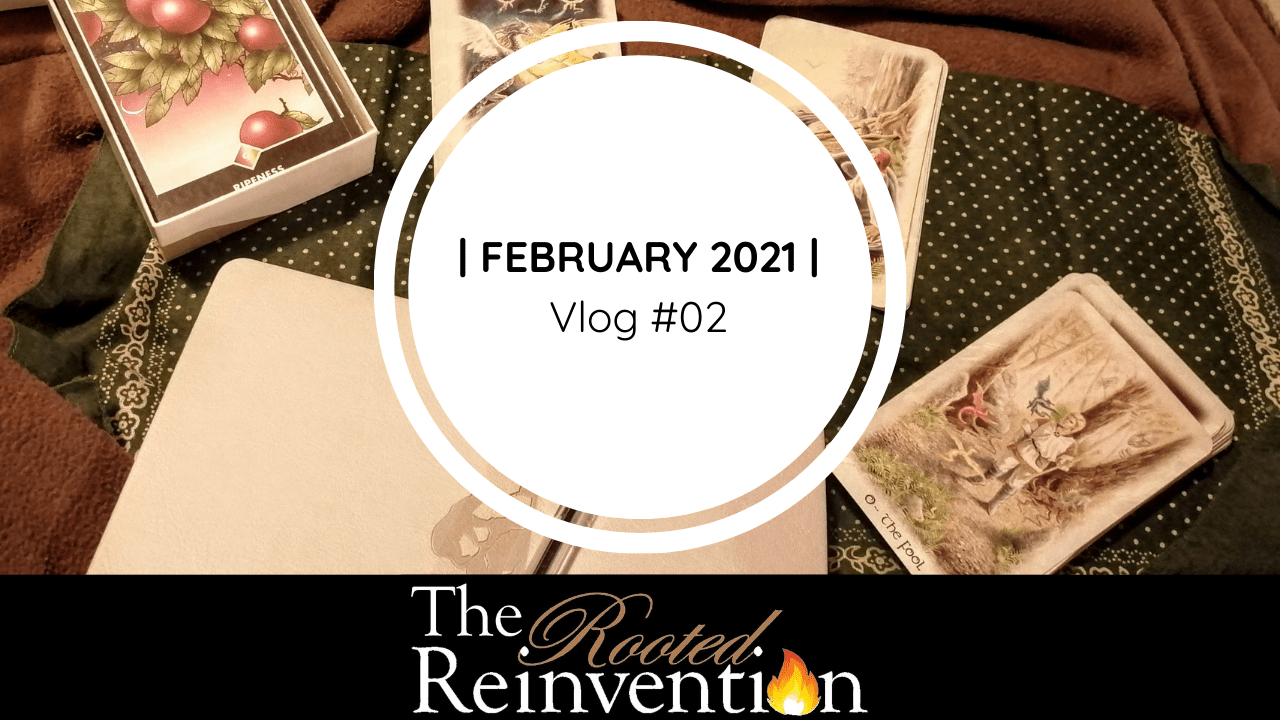 [Step Back in Time... & Forward Again] – Excuse the old branding of my first videos, but I stand by the content. Interviews, tips, experiences, my cats, & writing vlogs. What more could you ask for?

Subscribe Here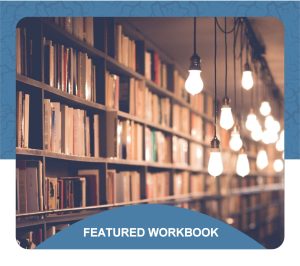 [Ready to Delve Deeper] – This 34-page ebook has psychoeducation and practical tasks so you can apply the concepts immediately.
We cover what is currently working for you, why you're driven to make this change, exploring energy and motivation, where you want to focus next and unearthing the roots of who you are to connect you with that inner fire we can all learn to harness.

[£49]
More Info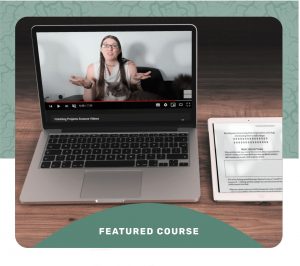 [Start But Never Finish...] - If you want to understand what's holding you back, feel in control of where you spend your free time and energy, and get shit done – Then this e-course journey is for YOU.
We look at the science behind starting and completing tasks, what the human brain can general handle, and how to tweak your actions to improve the flow of your projects to actually get them done.

[£49]
More Info
Looking to Work with Me Directly?
I'm currently reinventing (hah!) and pivoting my coaching offer.
My Reinvention
-If you want to have direct contact with me, get yourself on my mailing list to stay in the know about my offers and to get some monthly emails on reigniting your inner fire.   [No spam, honest!]
My Writing
-Want to read about my writing journey or want help with your written stories instead? Click here for my author website.
My Organisation & Tech Support
-I also offer ad-hoc virtual assistance support (Mailing List software, WordPress, Evernote, Google Drive/Suite, Dropbox, Podcast editing, Copywriting and Basic graphic design) for creative souls.
If you're interested in exploring how I can help you with either virtual assistance or story editing, send me an email.
Youtube Playlist: Wellbeing Need-A-Smile Clips
My go-to videos for those moments you need a smile or a distraction. Great for transitioning from an emotional moment to a more mindful one.
---
And if you want MOTIVATING MUSIC, here's my Ignite Your Inner Fire (a playlist of motivating songs to sing and dance to.)

Wild Souls & Services I Believe In:
Have Questions?
Please email me at katyrose@rootedreinvention.com and let's talk.