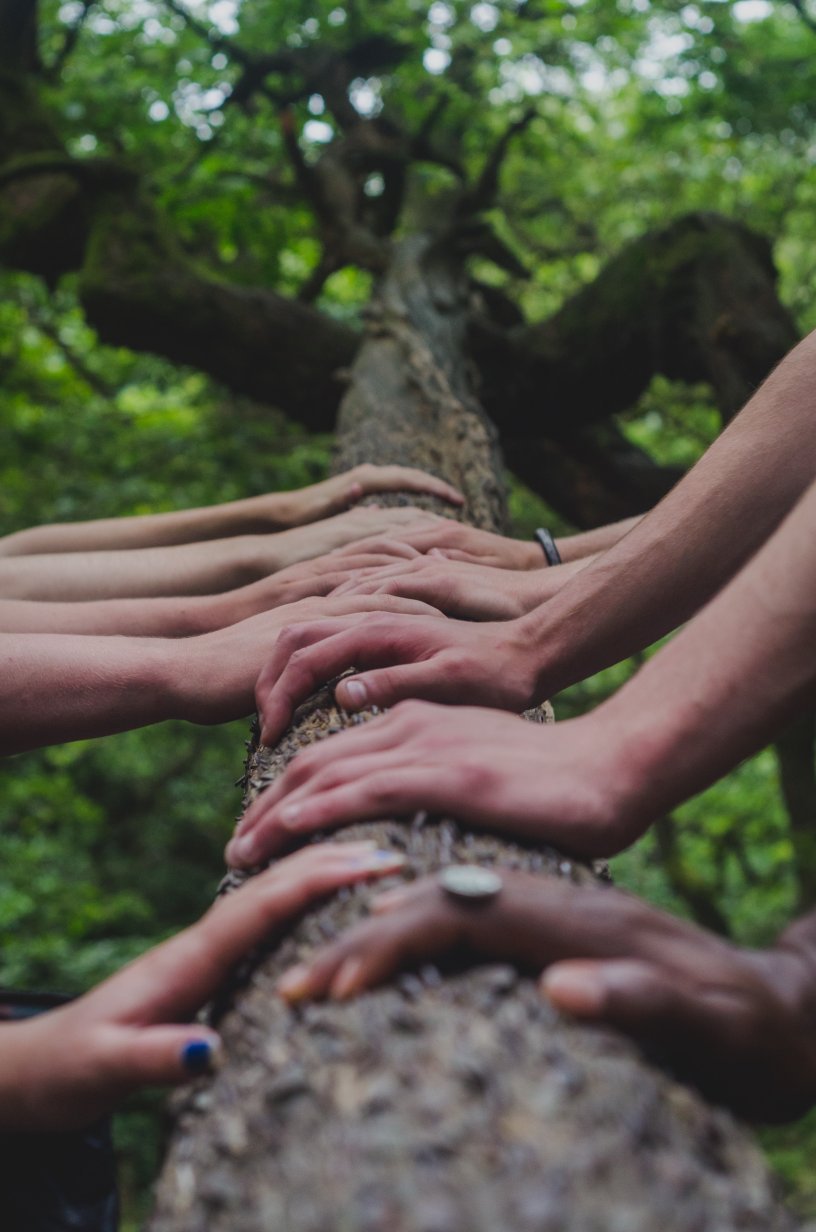 You are driven to grow, to evolve, to reinvent yourself. You've been 'working on yourself' for YEARS. You've done all the things to make it this far in the first 'effing place,
only to feel you need to rebuild, yet again.
Its exhausting. It's agonising.
You're filled with self-doubt.
Sometimes you have to burn it all to the ground but maybe you've done that before and
you can feel that this isn't one of those times.
You've walked this path so many times, you don't stick out any possible route long enough to see if this is 'the one.'

You've already rebuilt several times.
You're not even sure what needs to be changed,
The pull of reinvention is not some character defect in you.
It's not your fault no one taught you to handle
the growth we humans are wired to constantly seek.