YOU DON'T NEED TO BURN DOWN YOUR LIFE TO FEEL STRONG.
---
We Reinventors Have a Strong Drive.
So many times, we feel the need to start over. 
You've 'woken up' from a life of going-through-the-motions which, let's be honest, isn't really "living." Maybe you're just getting used to life as an 'adult' or you've come out of mental health difficulties.  Perhaps you're at a cross-roads and you feel a 'pull' in an unexpected direction.
It's time to embrace the next chapter of your life, the next 'level up', without ignoring or discarding everything you've done and been before. You're ready to step into your true self, that potential for feeling alive. And whether we work one-on-one or through my workbooks, I'm your guide on the side, walking alongside you as we forge the path ahead.
—
Reinvent your 'new normal'
without burning down your current progress.
—
Reinvention is the deliberate act of forging a new path. Rooted Reinvention helps soul-searchers reinvent themselves, feel strong, & craft their new normal without burning everything to the ground. As you do.

The Main Steps:
Know Your Why
Understand and learn to harness the inner fire that has pulled you to reinvent yourself.
Identify Your Roots
Rather than burn down your life and start new, we identify what is working for you, and shaping changes around the live you're already built.
Plan Your Path
Taking blind action often doesn't end as well as following a map, and it's important to unfurl those "shoulds" and expectations we're carrying around.
Ignite Your Spirit
Once we know what will shift, it's time to turn dreams into doing, and really fan the flame of your energy to manage day-to-day stress. This is key to break the cycle of just going through the motions. 
Live Your Life
Ta-da! This is the result, the outcome. Let your inner fire illuminate the world and shine bright: deeply rooted in your 'new normal.'


Want to know more?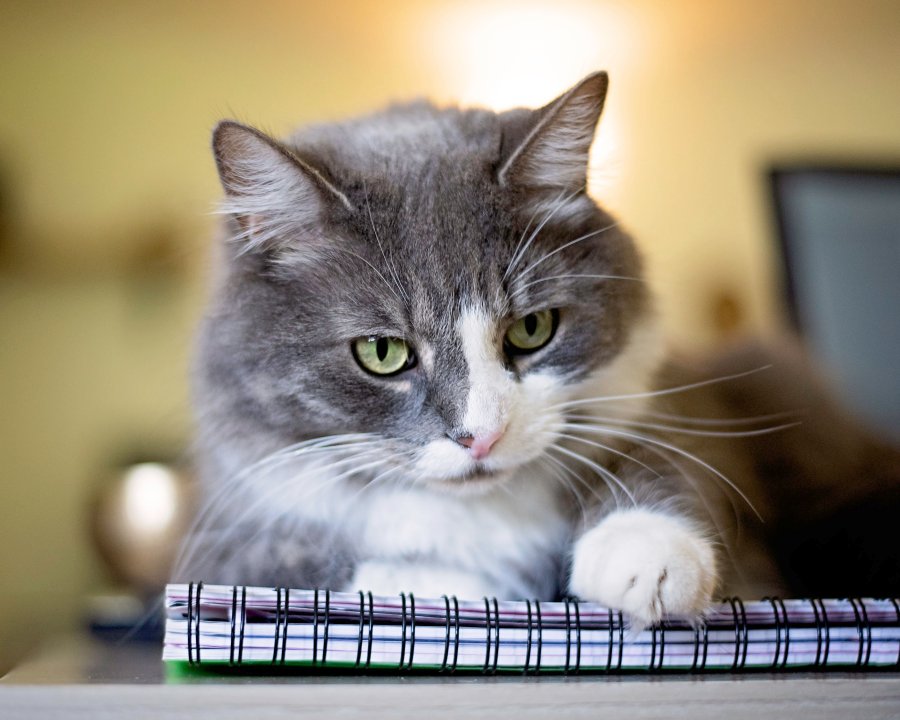 ---
Not sure what you're seeking?
Contact me
and let me know where you're stuck.
I'll be back in your Inbox within 48 business hours.
---